Featured Projects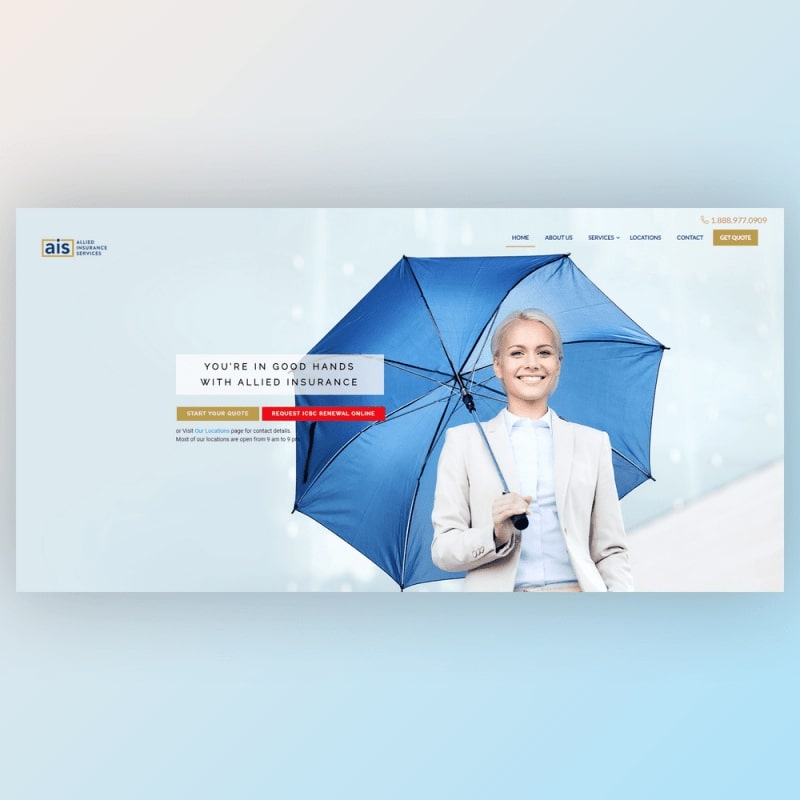 Allied Insurance Services Inc.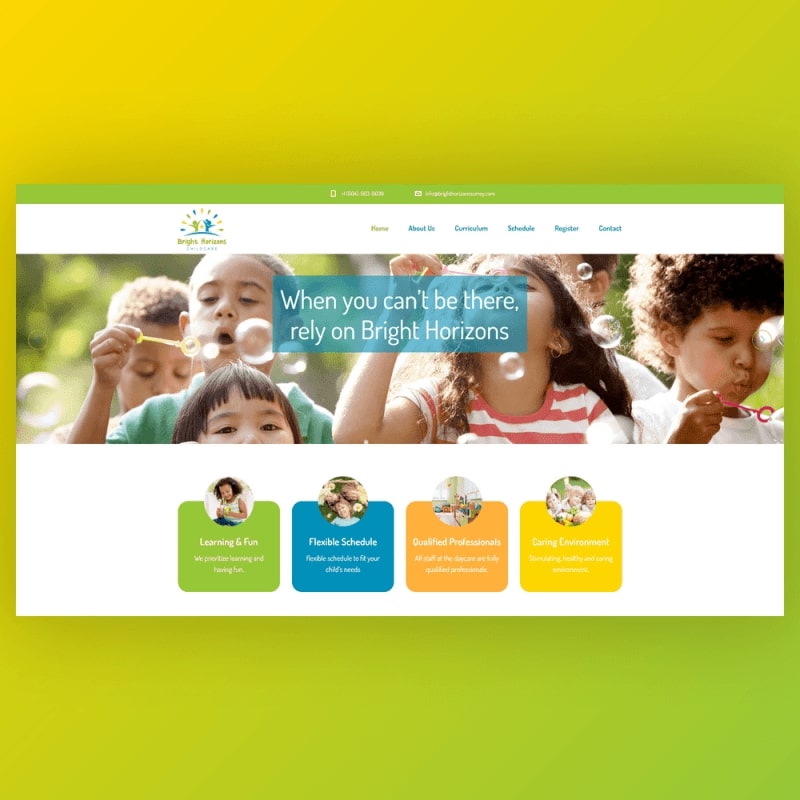 Bright Horizons Childcare
MORE PROJECTS
Who we are
Dolon Marketing Group Inc. is a branding & web design agency in Delta, BC. We have helped many businesses achieve great success through different forms of technology and marketing. We deliver custom solutions through website design, graphic design, and internet marketing (SEO). We take great pride in our high quality of work and the code of professionalism and integrity the staff adheres to on a daily basis.
ABOUT US
We can help you with
WEB DESIGN
---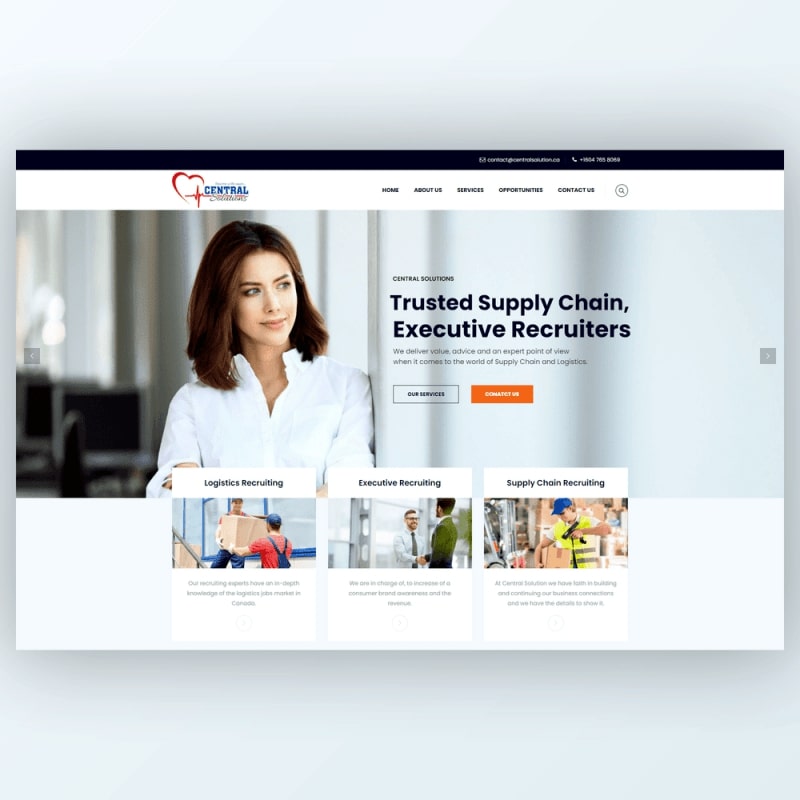 We develop top-quality websites, focusing on the latest web standards. Whether it's a simple splash page or a custom-built online booking system, we have the design and coding expertise to handle any project, big or small.
GRAPHIC DESIGN
---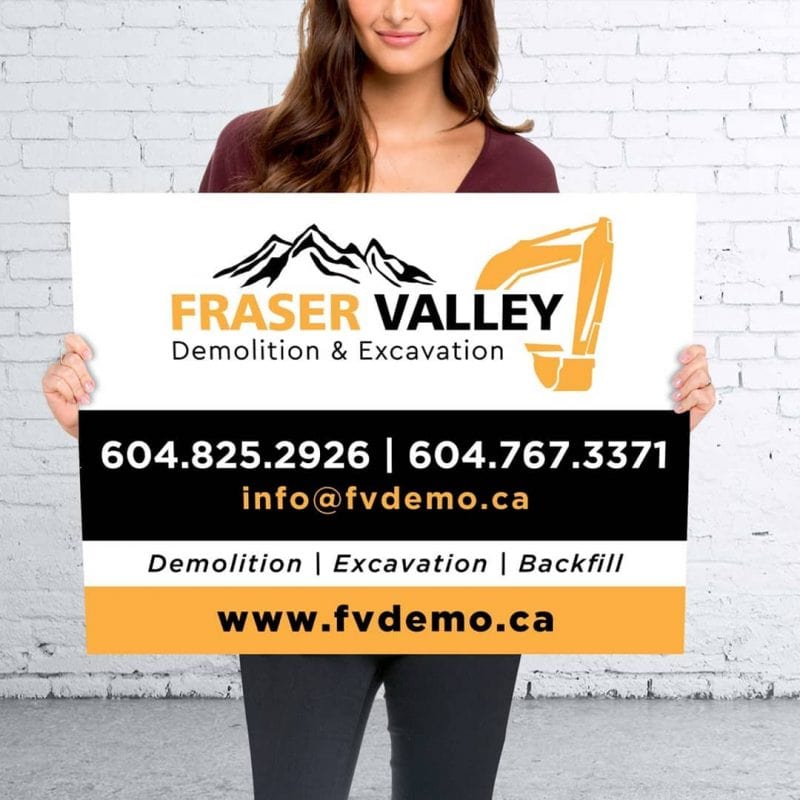 Effective branding, signage, and print design are crucial to any business. From neon signs to real-estate signage to vehicle graphics and business cards, we have nearly every aspect of print covered, all with top-quality graphics and design.
MARKETING
---
Do you want to create a better relationship with your customers? Get higher results on Google? Reach as many people as possible? We aggressively keep up to date on the newest and most effective SEO and web marketing strategies.
OTHER SERVICES
---
Email Marketing / Newsletters
Trade show Booths & Displays
Vehicle Graphics / Window Wraps
Flash Animation / Motion Graphics